Nice to meet ya'll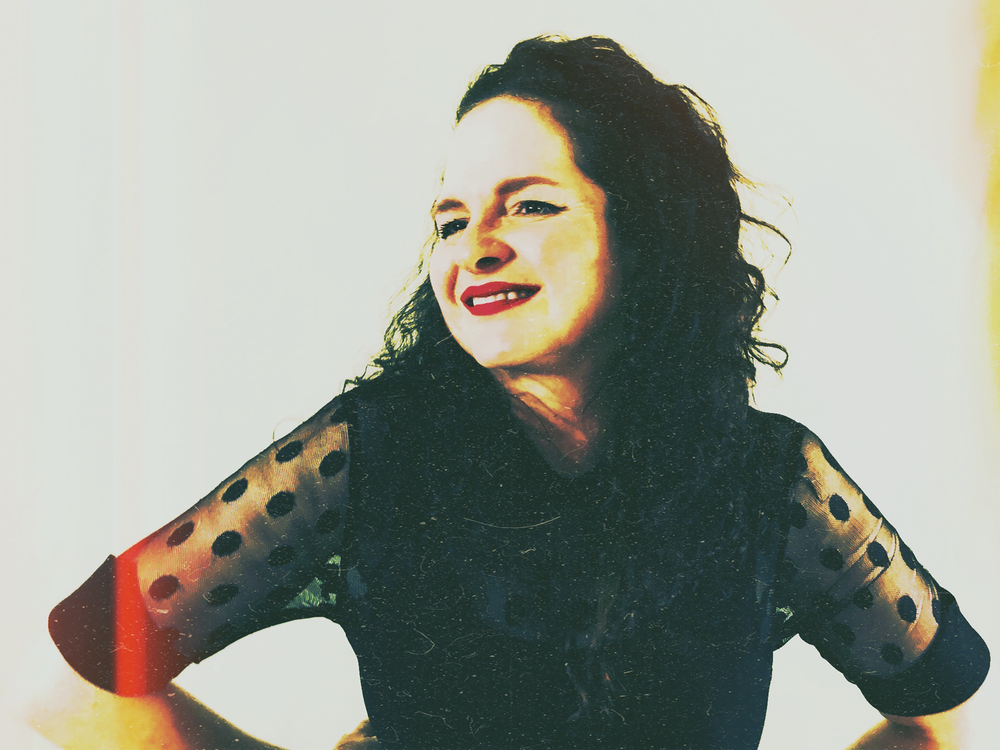 Kristi Jean grew up riding shotgun in a pickup truck driving the small-town roads of Howe, Texas with the AM radio tuned to traditional country music. She absorbed the sounds of her mother and father's music and the rural influences that surrounded her. An independent spirit, Kristi tried to reject her country roots and ventured towards rock n' roll, musical theatre, and even a bit of opera. She paid her way through college belting rock-n-roll tunes in bars, honky-tonks, bowling alleys and dancehalls across the mid-west, trying desperately to hide her Texas twang and accent.  Yet, her voice couldn't escape those dusty back roads and the music from the AM radio of her childhood.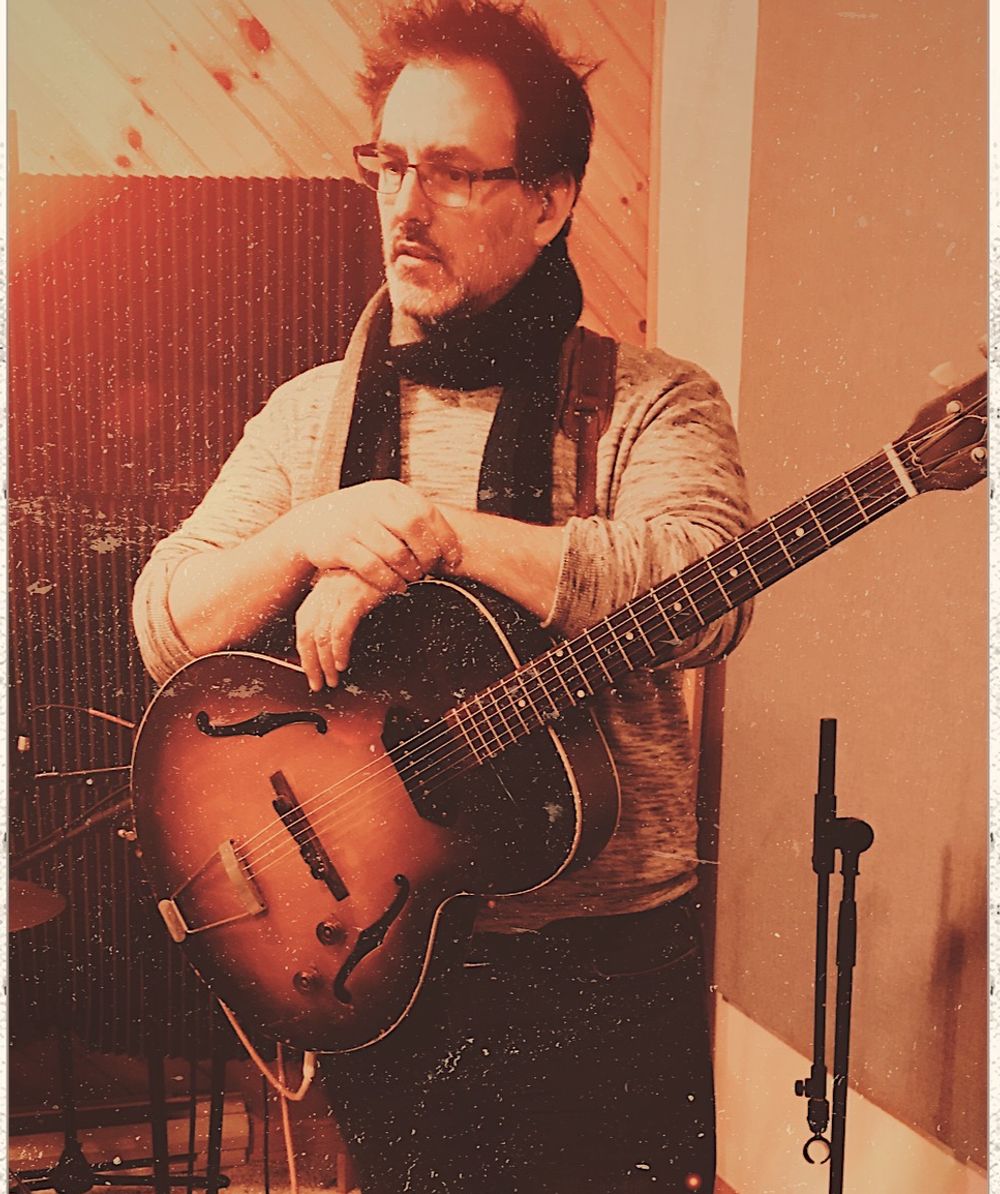 Lead guitarist Steve Branstetter grew up in Boulder, Colorado listening to his father's Johnny Cash, Buck Owens, Chet Atkins, and Doc Watson vinyl records. Steve recalls the Saturday night tradition of the family gathering around the TV to watch "Hee Haw", where he first saw many of those singers he was listening to on record.  While his friends were blasting Van Halen and AC/DC, Steve was wearing out an old 1950's compilation album with Elvis' "Hound Dog," Eddie Cochran's "Twenty-Flight Rock" and Gene Vincent's "Bee-Bop-A-Lula."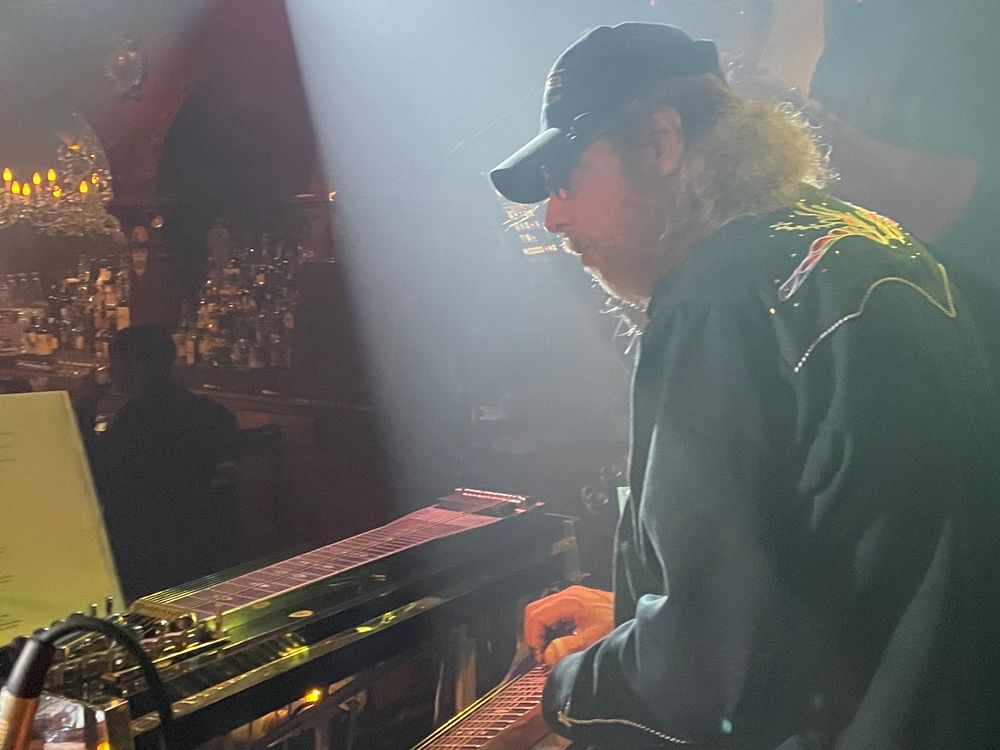 Dave 'Doc' Mudgett is an engineer, scientist and musician originally from 
Boston, MA.  Dave is a fixture in the music scene in central Pennsylvania and is known as a multi-instrumentalist playing guitar, steel guitar, banjo, and about anything with strings. Known locally as "Doc," Dave has played blues in the Jumpin' Mudcats and AAA Blues Band, acoustic country and bluegrass in Red Apple Juice, rock and roll in Mike Swavely and the Chrome Magnatones, Americana in Kris Kehr and the Stone Poets, the RailLiners, and the Rustlanders. .
It was just three weeks after getting his first drum set that Sean Hershey had his first gig - and he's been going steadily ever since. Originally from Altoona, Pennsylvania Sean has played with Dead Reckoning, Mike Swavely & the Chromagnatones, Four Horsemen, Spider Kelly, Finster, RailLiners, JB5-3, Centrallica and The Delverados.  "I'm not sure how many other 5th graders were listening to the Clash & Ramones to get psyched up for little league games," says Hershey, "but I also liked songs with a twang...which drew me to bands like early REM, Drivin' & Cryin' and Uncle Tupelo"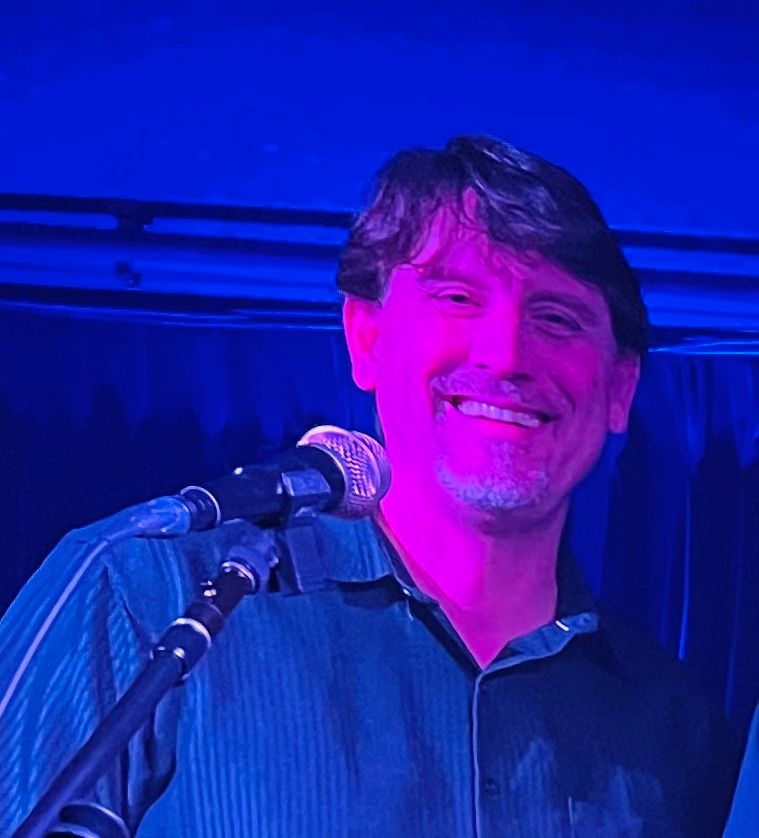 Bassist Chris Galligher is a journeyman musician who has played a wide range of music with a number of bands across the region. As a card holding member of the Bass Player Guild, we aren't allowed to say more, recognize him in public, or draw attention to him in any way. It's in his contract. The accompanying picture is an artists rendering and may or may not resemble Chris. This bio is, of course, 90% bull crap, but that was in his contract.